packaging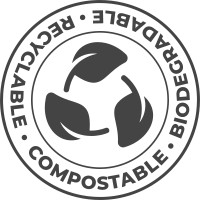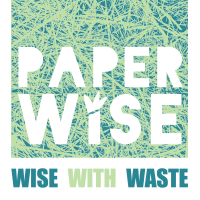 100% compostable pouch / Just chuck our pretty clever little bag in the compost or the paper recycling when it's empty.
100% compostable sleeve / printed on 'Earth Pact' cardboard made from 100% agricultural waste (leaves & stems) with 100% green energy.
We don't believe in trashing the planet with plastic any more than we do feeding our dogs unhealthy, artificial rubbish. yeah it's not the easiest or most lucrative way for us to do things, but we passionately believe companies should take responsibility and make the effort.
---
ingredients
kelp, flax, fenugreek, dandelion, pre & probiotics
---
feeding instructions
Add to food, or mix with a little water to form a paste if adding to dry food.
Under 15kg / 0.5 tsp
15-30kg / 1 tsp
30-50kg / 1.5 tsp
50kg+ / 2 tsp